WARP IN CORRUGATED BOARD
Cross direction, Moisture control, Corrugated boards, Warpage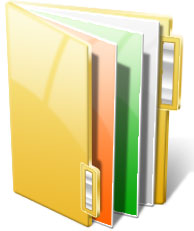 Provider:
TAPPI
Shipping:
Available for download - Link will be provided in My ComplianceOnline section
Price: $35.00
Product Details
Cross directional warp occurs because of two interacting realities. The first reality has to do with the nature of paper. Paper is hygroexpansive. This means that as paper picks up moisture (hygro), it will grow in size (expansive). As paper loses moisture, it shrinks in size. If we start with a piece of paper at 7% moisture, which is about what we expect for paper exposed to normal room air, and expose that piece of paper to 90% humidity, the paper will get wetter and bigger. Now if we dry the paper back to 7%, it will shrink to a size that is smaller than it was originally.
It Provides information on:
Scope.
Safety Precaution.
Content.
Keywords.
It Benefits:
Researchers.
Laboratory Personal.
Auditors.
Purchase Managers.